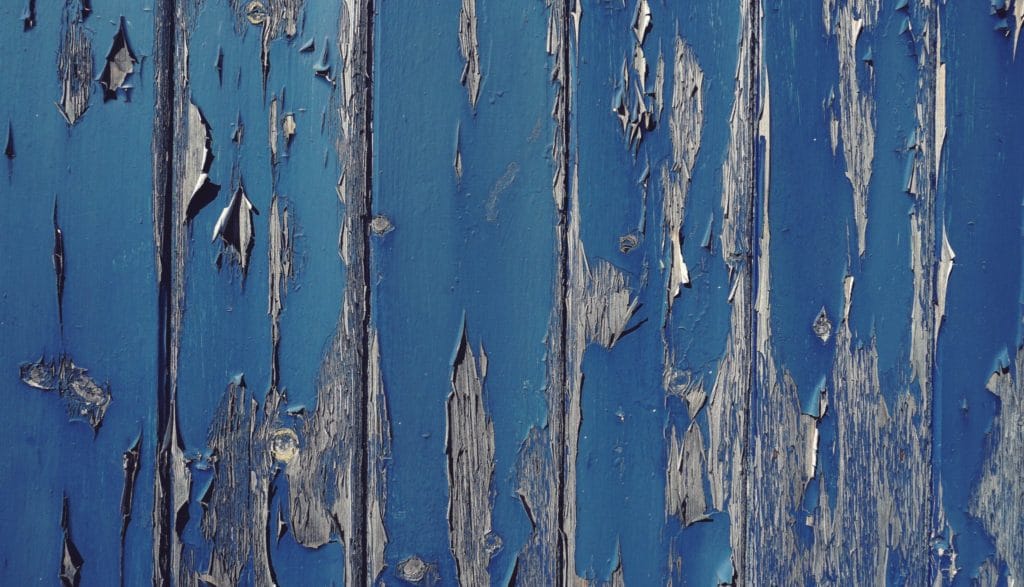 LEAD SERVICES
In Partnership with our accredited Lead Lab.
ACCURATE, TIMELY RESULTS
At ETL we strive to serve our customer base, that's why we've partnered with a local trusted lead laboratory. While our lab does not analyze lead samples, we aim to provide the most in-demand trio of services (Lead , Asbestos and Mold) with one, single shipping address. Send ETL all of your Asbestos, Lead and Mold samples, and we'll send the Lead to our lab at no additional charge!
Our lead lab has been certified by the American Industrial Hygiene Association-LAP, LLC and is an accredited Environmental Lead Laboratory.  They have a staff of Chemists, Metallurgists and Geologists works around the clock to provide our clients with test results that are on time and accurate.